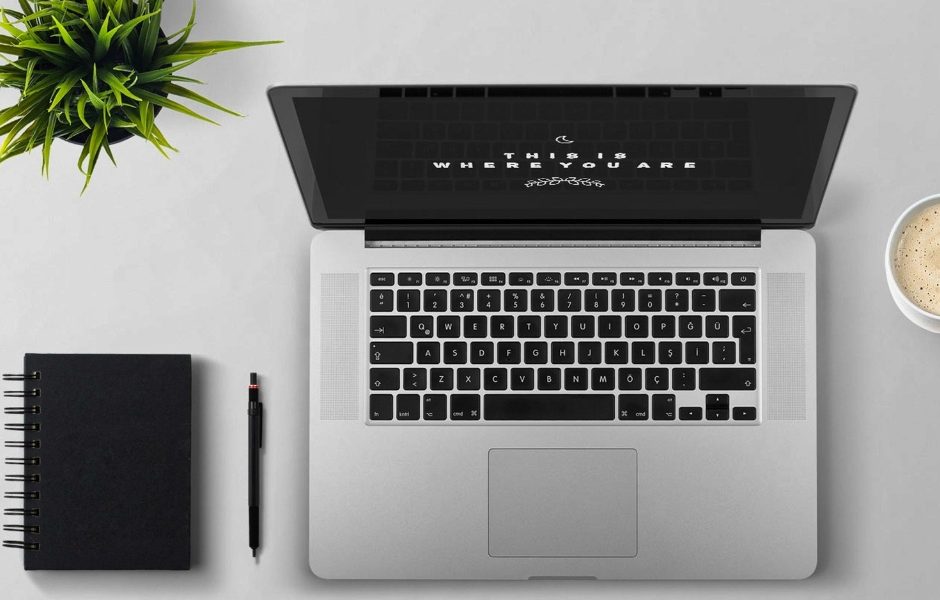 Everyone knows how traditional classes work. You attend lecture, see your professor and fellow students face to face, and turn in your assignments. But what about online courses? How do those work?
Online classes are delivered through course management systems, which connect students to their professors and one another online. These platforms host class discussion boards, announcements, assignments, course content, mail, learning modules, assessments, and grade books. While it may take time to familiarize yourself with the various commands and components in your virtual class, most online course management systems are intuitive.
The biggest draw of online classes is the flexibility of when and where you complete your coursework. Typically, weekly assignments are uploaded to the course management system and are due at the end of the week. Even better, most course management systems are available on mobile devices so you can complete your coursework, anytime, anywhere.
Online classes aren't quite as different from traditional courses as you might think. Your professor will still present course material and lectures. It is still prudent to pay attention and take notes, however you can pause and replay lectures as often as you'd like or need in an online class setting. You will still engage with your peers and reflect on the material.
The standards for student participation vary with each professor and course. Some online classes may focus heavily on discussion threads and written responses, while others utilize vlogs and video presentations. Don't let the medium for engagement intimidate you. Trust that the assignments are meant to build skills and strengths for the career path you are on.
Don't take online classes with the notion they are easier than traditional classes. The course workload is similar in both settings, and you are still expected to produce exceptional work. In some ways, online courses are more demanding because there's not a scheduled time you're expected to attend class. It can be tempting to procrastinate on assignments or to become lax and not listen to the entire lecture. Online classes require a great amount of self-discipline and focus.
If your program offers courses both online and in person, consider the differences between the two and make the best choice for you and your schedule.
If you're interested in enrolling in online classes or have more questions about how online classes fit for you, contact our advisors at 888-SNU-GRAD or online at pgs@snu.edu. We would be honored to connect with you and guide you through this next phase of your education!